Combined Heat & Power – advantages & disadvantages
Combined Heat & Power – advantages & disadvantages
Combined Heat and Power has a number of key advantages over traditional power generation and a few disadvantages. Here we examine the many benefits and the few drawbacks of CHP in brief detail.
Advantages of Combined Heat & Power
A CHP system by Helec is an integrated cogeneration system that harnesses and uses the thermal energy produced in the process of power generation at source . CHP offers a wide range of advantages including financial, environmental, efficiency and legislative benefits.
Financial Benefits
Appropriately sized CHP systems can offer energy savings of up to 40% + offering a consistent ongoing reduction in site energy costs to the stakeholder due to on site electrical generation thus removing the need for 3rd party electrical procurement.
Zero cost outlay options available
For larger scale systems Helec can look to provide a zero cost capital funding option so that you can finance the system cost effectively over an agreed affordable repayment time scale.
Contact the office on 01934 862264 for more details.
A PPA contract can allow the user to install a CHP system with generally no up front capital cost as the stakeholder will engage in an agreed fixed term contract with a funder to purchase the electricity generated on site (via the CHP installed) at a much lower rate to the energy market costs.
This route to market has the following benefits;
a) fix the energy rate for a known period to aid production costs
b) reduces the local DNO sub station demand
c) provide a capex free solution to cogenerate thermal heat & electricty on site.
Enhanced Capital Allowances Eligible
Tax* may be claimed back on procurement of large and small-scale CHP systems for use in commercial buildings or district heating schemes. (*check with HMRC for confirmation)
Renewable Obligation Certificate Compliant
Biomass and other sustainably fuelled CHP systems may qualify for Renewable Obligation Certificates (ROC) which function in a similar fashion to the feed in tariff – providing an income from your system dependant on metered run hours. (see CHiP50)
Environmental Benefits
CHP systems reduce CO2 emissions with biomass and biogas  / Hydrogen mixed CHP being essentially carbon neutral applications.
Helps New Construction Meet Carbon Legislation Compliance
Carbon legislation compliance in construction is greatly helped by CHP systems thanks to the energy savings and environmental benefits of the systems.
Reduces Transmission Losses from the Grid
CHP systems help to reduce energy loss from the grid supply route (by as much as >35%) by providing a regular and consistent supply of power close to source of use.
Efficiency Benefits
Increases Energy Security
CHP systems can operate off grid in "Island mode" or via "black start" operation when the grid goes down in order to supplement the need for energy back up UPS systems. This provides exceptional energy security.
CHP systems can be operated with a variety of fuel inputs from the common Natural Gas, LPG (BioLPG) Biogas (Biomethane) and now Hydrogen (as of 2023) .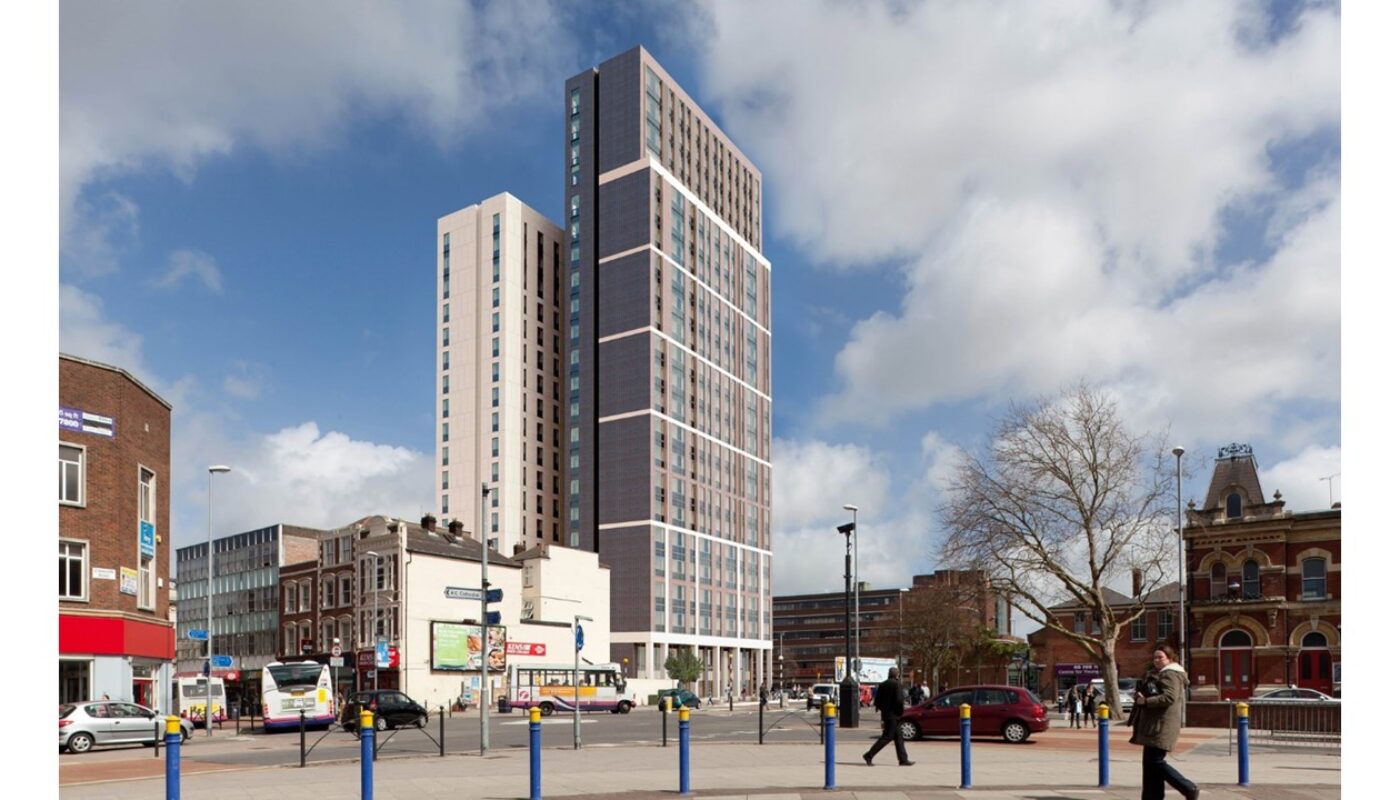 Disadvantages of Combined Heat and Power
Disadvantages of Combined Heat and Power
The main initial 'disadvantages' of a combined heat and power system is that it is capital intensive and that it is not seen as a "true" sustainable energy source (being predominately fuelled by natural gas) unless it can be used with renewable fuels such as Biogas produced from AD plants, or Hydrogen mixture.
Not Suitable for All Sites
Full CHP systems are generally only suitable for sites where there is a constant load requirement for space heating and hot water demand with on-site power in order to maximise the cogeneration cost. For larger scale systems heat and power demand need to remain fairly consistent for maximum efficiency and a good ROI. This particularly applies to energy centre heating systems which are powered continuously via larger systems.
The initial capex cost for a commercial CHP system can be high especially where there is no current support funding, or Government initiatives as previously seen with tariffs such as RHI & FIT. This tends to make it prohibitive for smaller scale (non-domestic) installations to be specified and delivered below 16kWe due to long term payback periods from the on site generated electricity.
For more information related to CHP systems or to request a quote or feasibility study please do give us a call on 01934 862264 or contact us using our contact form.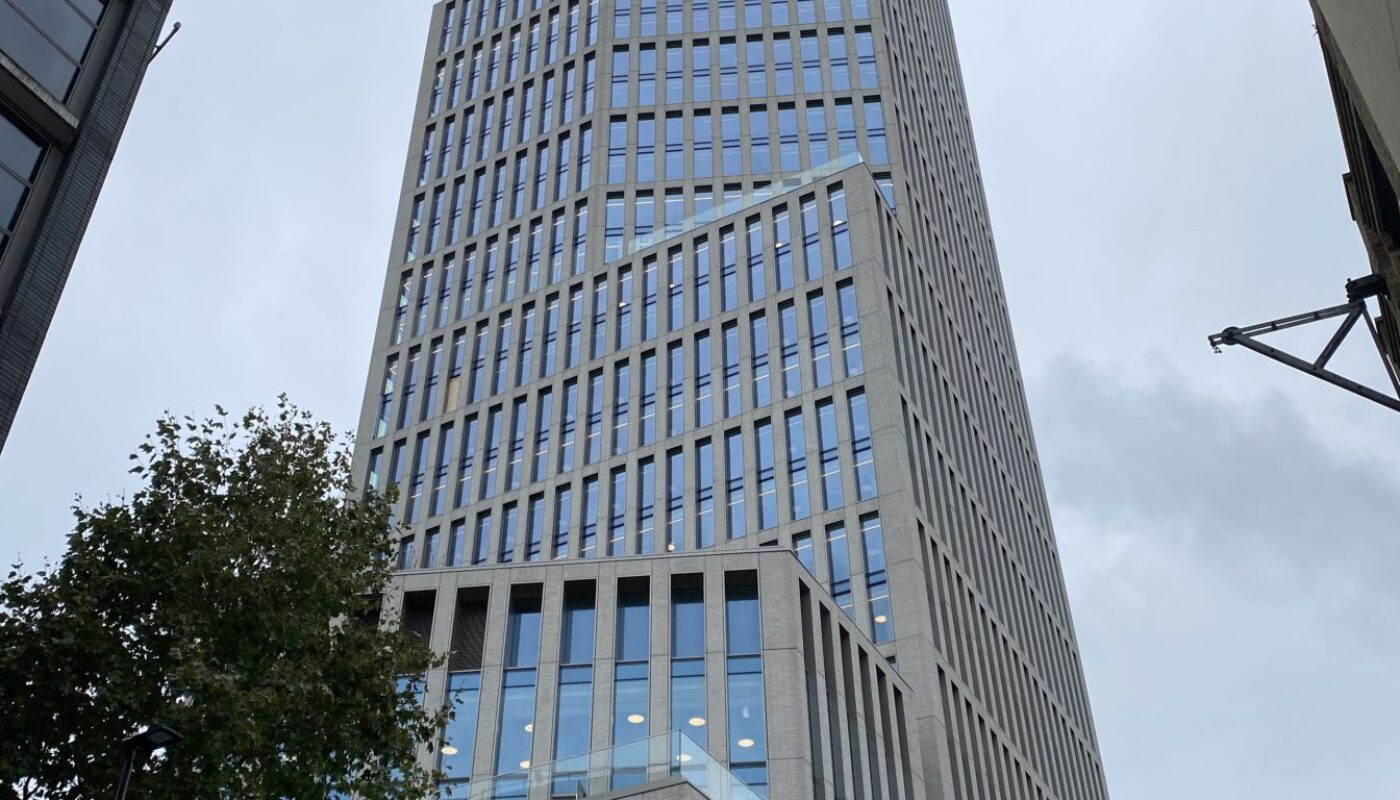 Legislative and New Building Benefits
Legislative and New Building Benefits
Conservation of fuel & power in new buildings - Part L1A Compliance. The introduction of a CHP in the M&E design calculation will lower the Dwelling CO2 Emission Rate (DER) below the set Target CO2 Emission Rate (TER)
SECR
obligation.
Streamlined Energy & Carbon Reporting
This has replaced the CRC energy efficiency scheme from 1st April 2019. Large unquoted companies and LLPs that; >Employ more than 250 people >Have an annual turnover above £36 million >Have an annual balance sheet above £18 million are obliged to quantify and report in the annual Directors report within their published accounts the energy consumption from electricity, gases and business transport.
It should be noted that charities, academies and companies owned by Universities or NHS Trusts may also be captured by the SECR regulation.
This is audited by HMRC and
can carry penalties for non compliance.
Therefore, any company demonstrating (where possible) and promoting annual improvements in company wide energy efficiency measures to reduce on site energy consumption through measures such as installing LED lighting, integrating CHP cogeneration onsite is able to acknowledge the compliance and is also going to enjoy the financial reward with lower energy costs going forward year on year.
Helps new buildings avoid the Climate Change Levy
The climate change levy applies to industrial, commercial, agricultural and public service sectors and applies to electricity, gas and solid fuel consumption. CHP can use the thermal heat which is traditionally wasted in power stations enabling energy savings of up to 40%. CHP is a recognised sustainable way of generating electricity which can be sold back to the National Grid (subject to regional DNO T&C's) or used within a private wire network to supply homes and businesses. CHP used in community energy schemes can assist with planning applications and consent, as well as assisting to meet regional carbon emission targets and support energy reduction strategies. CHP generation also contributes towards reducing CO2 emissions against standard plant room boiler use and obtaining electricity from conventional fossil fuelled power stations.