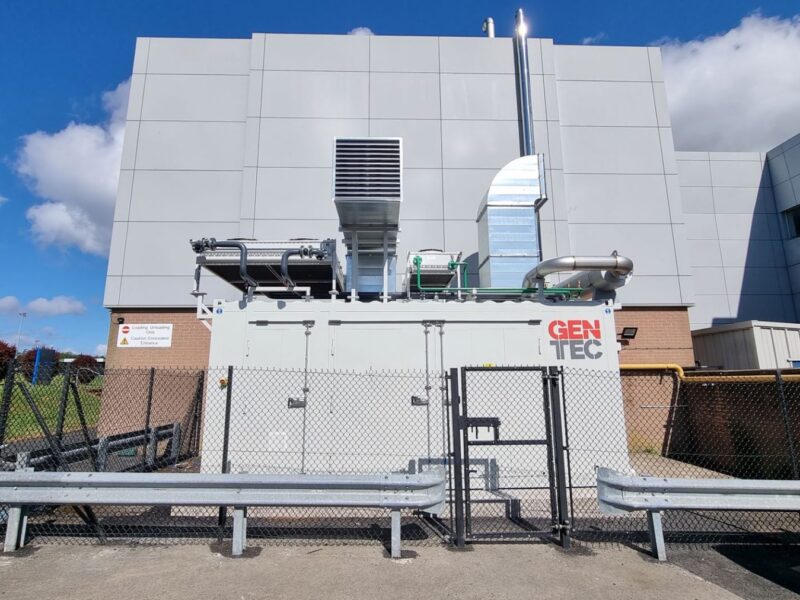 Power Purchase Agreements & Capex free Financing CHP Projects
Look to obtain Capex Free Power Purchase Agreements with Helec CHP solutions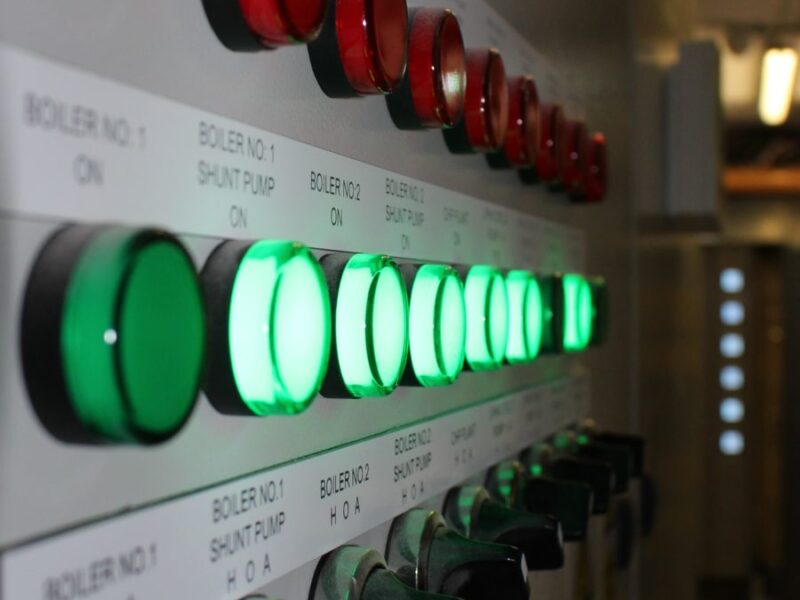 Plant Room Optimisation
Read our guide to how we troubleshoot some of the most common problems for energy systems. Find out more.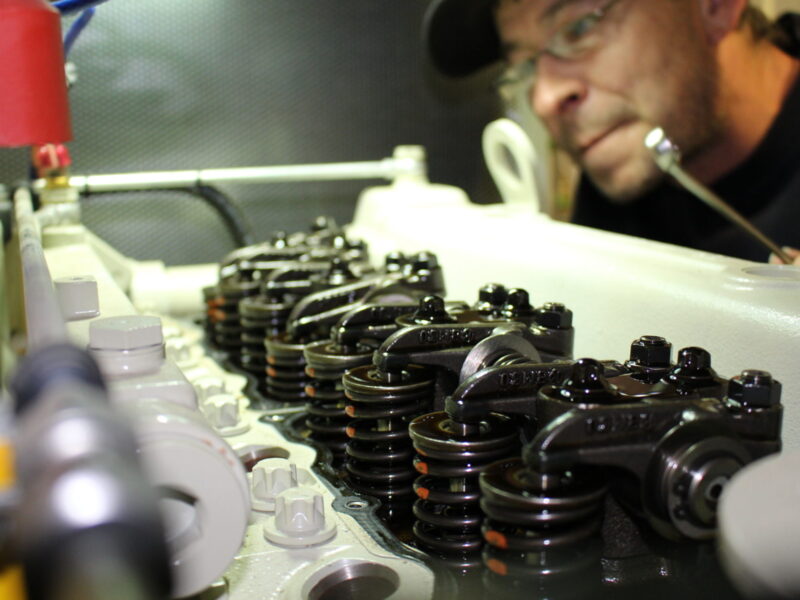 Maintenance & Servicing
Heat and power systems need regular maintenance to maintain their operational efficiency. Read more about our maintenance and servicing.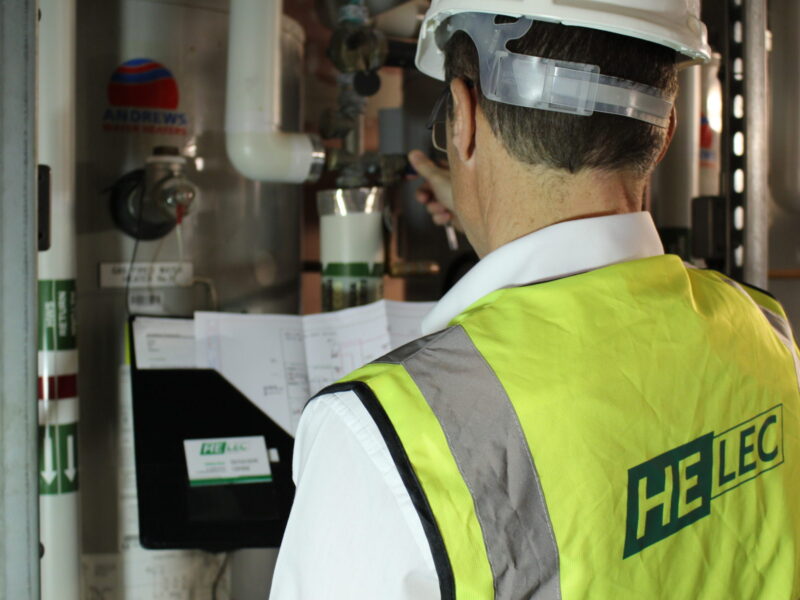 Feasibility Studies
Feasibility studies – The expert in the delivery of in depth feasibility studies for any commercial or domestic heat or power project.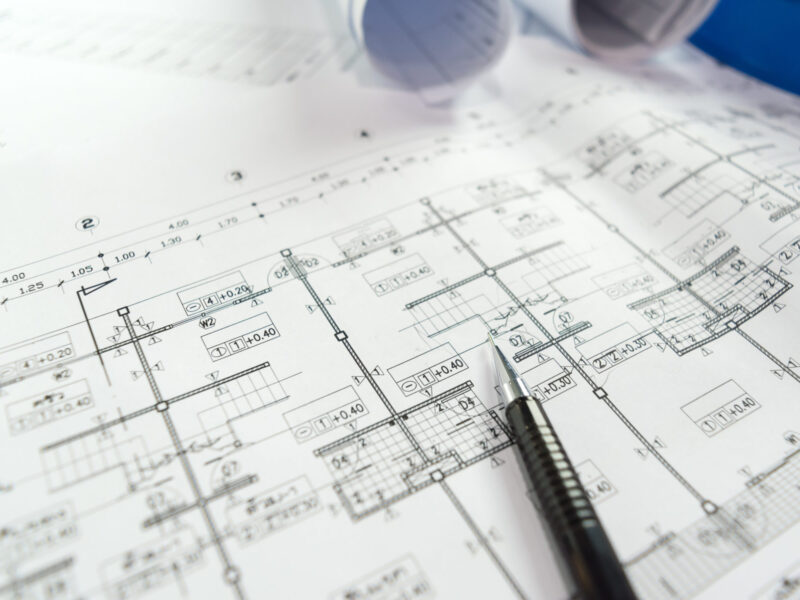 Plant Room Design
Our CHP Plant Room Design is the full package complete with technical CAD drawings to produce the most energy-efficient and cost-effective plant room for you, complemented by optional offsite manufacturing and reliable insurance.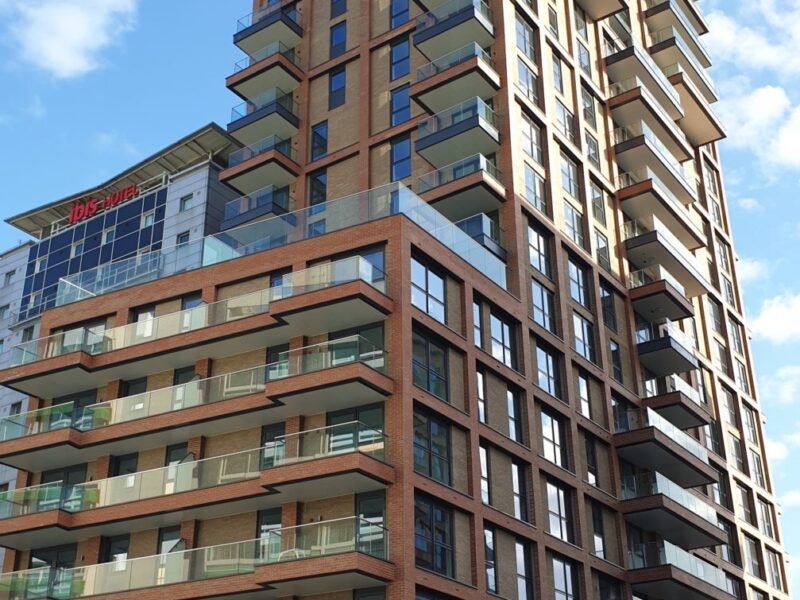 Heating Networks/District Heating
Specialist suppliers of communal heating or district heating. Find out everything you need to know about these systems and working with us.
At Helec, we go the extra mile so you can save energy through the most innovative Low Carbon & renewable technologies. We provide our valued customers with a high standard of quality services. Unlike those companies who are "jack-of-all-trades and master of none", we focus our niche skillsets to bring you six services that we have mastered, right down to the smallest details.
These services include:
Communal and district heating – save money and help the Planet by centralising your building's heating system into one core unit provider.
Designing plant rooms – have us take over your plant room design. From CAD drawings of a tailored plant room for your needs that is both energy-efficient and cost-effective, through to manufacturing the build programme and ongoing long term service & maintenance.
CHP installation – when needing a CHP system installed, it is paramount that you let some experienced Helec technicians get to work.
CHP feasibility research – we will do the leg work when it comes to researching your premises' feasibility with appropriate carbon reducing and cost saving energy systems.
Servicing and maintenance – never worry about things going wrong with our experienced and talented hands ready to pick up the pieces or to just give your systems their timely check-ups
Plant room troubleshooting – if something is not quite right with your plant room, let us take a look; we are sure we can identify the problem and have everything back working in no time at all.
Our staff have the skills, expertise and over 16 years' experience in providing outstanding services. This has resulted in the select services on offer today. From CHP services to identifying issues, designing solutions and providing cogeneration units, we have you covered.
So,  how do we work?
We start by welcoming your initial enquiry and use this as a starting point to compile a design brief with all relevant parties. We get everyone involved early so we can pinpoint issues and to find solutions and make contingency plans. We also do this to source the best products and materials. All completed in harmony with our client's budget, of course!
Contact Us
To query any of our services or for general enquiries, contact us and we will be more than happy to help!