How to Maximise Efficiency in Care Homes with CHP Engines
This guide will walk you through the process of implementing combined heat and power engines to provide efficient energy solutions in care homes and assisted living schemes. Whether you're opening up a new care home or refurbishing an older one, it has never been more important to tackle the energy proficiency agenda, right down to turning on a light or heating water for a shower.
With the cost of energy going up, keeping your residents warm, comfortable and with everything they need whilst saving money is vital for an efficient care home. At Helec, we are experts in CHP systems, and we're here to discuss how converting to this system can maximise efficiency in your care home or assisted living facility.
What is a CHP system?
A CHP system ( otherwise known as a Combined Heat and Power system) is a highly efficient method of generating electricity and thermal energy (usually in the form of heat or steam) from a single energy source, such as natural gas, LPG, or waste steam heat from an industrial process.
CHP systems are also known as cogeneration systems because they produce both electricity and heat simultaneously, which is why they are a more effective and efficient way of generating energy.
The main idea of CHP units is to capture and utilise the water heat that is produced when extracted from the engine cooling jacket that in turn powers the generator to produce electricity . Usually, this heat is lost in conventional power plants, which means energy is wasted. Instead, this usually wasted head is harnessed and used for various purposes, such as heating a space or hot water.
Essentially, CHP systems do half the work for more of the benefits, which is why so many industries are turning to these units.
Why choose a combined heat and power system?
Why choose CHP? There are many reasons to choose a CHP system, including financial, environmental and efficiency benefits. Here are just some of the benefits listed below.
Financial benefits
This is one of the main benefits of installing CHP engines in care homes, as it reduces energy costs. Appropriately sized CHP systems can offer energy savings of up to 40% + offering a consistent, ongoing reduction in site energy costs to the stakeholder due to on-site electrical generation, thus removing the need for 3rd party electrical procurement.
For larger scale systems, Helec can provide a zero-cost capital funding option so that you can finance the system cost-effectively over an agreed affordable repayment time scale. A PPA contract can allow the user to install a CHP system with generally no upfront capital cost as the stakeholder will engage in an agreed fixed-term contract with a funder to purchase the electricity generated on site (via the CHP installed) at a much lower rate to the energy market costs.
Environmental benefits
New CHP installations, with a supply efficiency of 70% or more, can achieve significant environmental and economic benefits compared to standard electricity and heat generators. CHP systems reduce CO2 emissions, with biogas / Hydrogen mixed CHP being essentially carbon-neutral applications.
Carbon legislation compliance in construction is greatly helped by CHP systems thanks to the energy savings and environmental benefits of the systems. CHP systems help to reduce loss from the grid supply route (by as much as >35%) by providing a regular and consistent supply of power close to the source of use.
Efficiency benefits
CHP systems can operate entirely off the grid in "Island mode" or via "black start" operation to supplement more considerable energy demands. This provides exceptional energy security. CHP systems can be operated with various fuels, including (primarily woodchips & pellets), Biogas, Natural Gas, LPG and now Hydrogen (as of 2024).
In addition, CHP systems ensure that heating and cooling systems work seamlessly and essential medical equipment is always operational, creating a comfortable and safe environment, meaning better care for your residents.
Care home and assisted living CHP schemes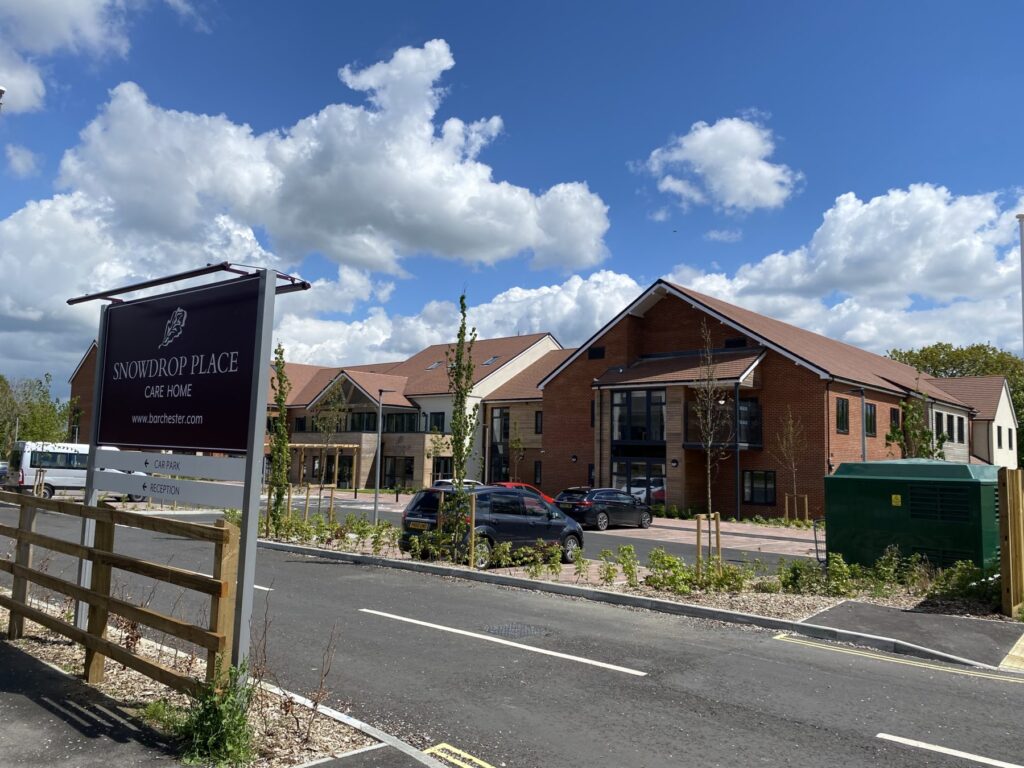 Helec has been involved in care home and assisted living CHP schemes for several years, so you can feel confident in our ability to deliver a top-quality system. Our professional team of experts assess the building to devise a method and design that works best for your layout and industry to cut your energy costs and drive usage down.
Using a turnkey single heat & power solution, we can provide a complete package to suit your needs and budget while saving you exponentially in the long term. Since care homes are often operating 24 hours a day and demand high energy consumption, our CHP systems are ideal for this particular industry.
Not only do these systems benefit your organisation and profitability, but we aim to dramatically reduce your company's impact on the environment by switching from a dual system of energy supply to a single energy source provider.
Our team will begin by providing an assessment of your building to determine your current energy usage and efficiency and discuss the correct type of system for the size and layout of your building. The team will then break down the process of installation as well as suggest options for future maintenance.
Optimising Care Home Efficiency with CHP Engines
A CHP system can generate more energy for a fraction of the effort and cost, which is particularly important for a facility that needs heat and electricity 24 hours a day. As well as the efficiency and cost-related benefits, these systems are more environmentally friendly than conventional energy-generating systems. Experience reduced operational costs and enhanced quality of life for your residents with a reliable energy supply.
In certain areas, there are still government backed funded schemes and financial incentives for particular CHP systems that support to reduce energy intensive sites,  so contact us today to find out more about what we can do for your care home or residential living facility to maximise your efficiency, costs and care.
Helec Ltd: Why choose us?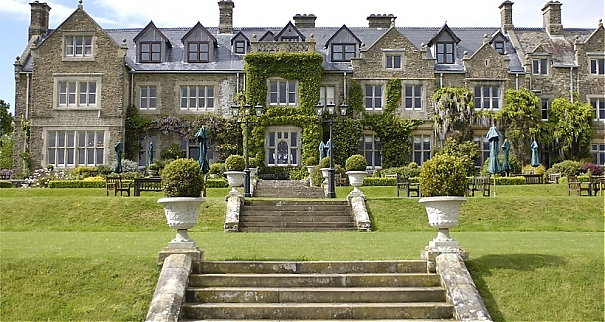 HELEC has over 17 years of experience supplying energy systems to support commercial building projects by using the best proven, sustainable, low-carbon and renewable technologies whenever possible.
Reducing our Carbon footprint as a race is always our goal and mission here at Helec, and we will endeavour to promote the most practical solution when it comes to looking to produce energy in either a thermal or electrical application.
Here at Helec, we like to believe we move with the times so we can always be ready to deliver the next solution, and to that end, we are on hand to provide the following;
Combined Heat & Power packages
Complete CHP service and maintenance packages
Thermal stores & buffer vessels
Air Source & Ground Source Heat Pumps
Solar Thermal systems
Large district residential heating systems through energy centre plant room designs, all with our company-insured Professional Indemnity.
Full turnkey survey & design service to provide a complete off-site pre-packaged plant room solution for either in-house siting or an externally sited containerised offering.
We have a proven track record for maximising efficiency in care homes. We delivered an energy-saving CHP unit to a New Southhampton assisted living care home. It's important to us that we reduce energy costs to care homes and assisted living facilities in the UK. For more projects that we have been involved in, have a look at our case studies.
We have helped maximise efficiency across a range of sectors, including residential apartment buildings, the hotel and leisure industry and commercial buildings, so we're equipped to deal with more than care homes and residential living sites.
We have a niche skillset, and we pride ourselves on delivering expert work across 6 services because we believe in being masters of our trade rather than a Jack of all, and we're proud of the work we produce. For more information about what we can offer, contact us, and we will be happy to help you.
---